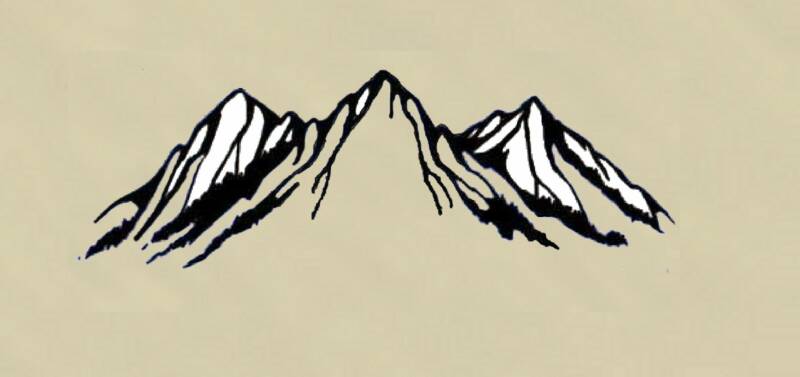 Time and duration of your stay.

Total # of people in your party.

Species you wish to hunt.

Special requests or dietary requirements.


We do not require a deposit until you receive your license, at which time a 50% deposit will be required to confirm your hunt dates. your deposit may be transferred to another hunt or hunt date.
Please feel free to call me any time for more information.


Ed Chipperfield

WYO Adventures

907 12th St.

Rawlins, WY 82301

Ph. 307-324-4173    Cell. 307-320-5893
E-mail  wyoadventures@yahoo.com


Outfitters License #054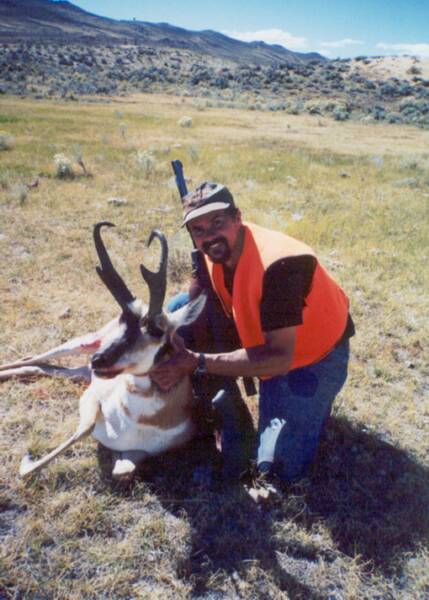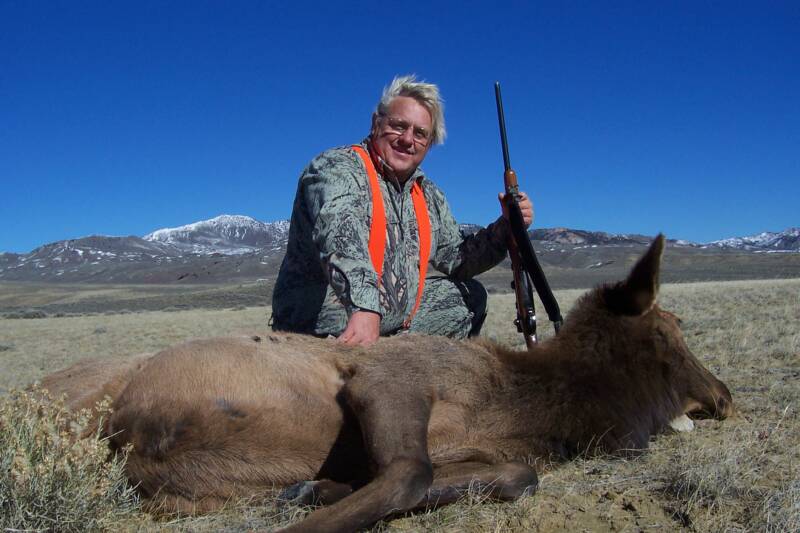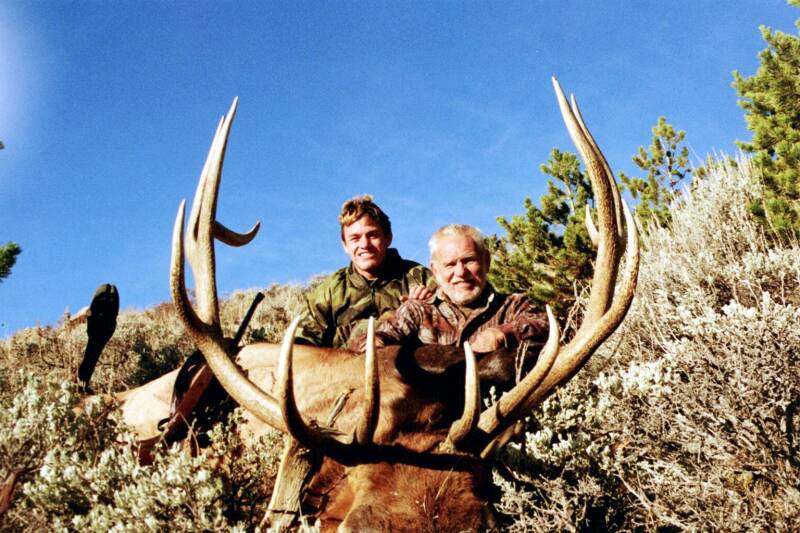 To organize your trip we would like to discuss with you:

© Wyoming Adventures 2014

Wyoming Adventure Trophy Hunting pictures